About Us
We produce healthy, happy, beautiful companions and show prospects. We guarantee the health against congenital debilitating disease for one year with a replacement puppy of equal monetary value policy and have only had to replace 2 puppies in the last 42 years.
My Daughter, Grace is involved with the day-to-day care of the Bichons and lives on the premises. She devotes a lot of time to caring for the puppies and making sure that they are socialized and well cared for.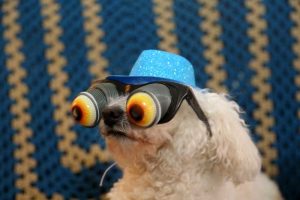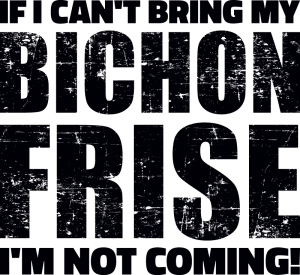 We see potential clients by appointment only, and let them choose among several puppies if there is more than one available. We give the puppies a bath and a blow-dry in preparation for the viewing. We trim the toenails, trim the hair where needed and make them look their best. There is never a time limit enforced and we have had families stay here for 4 hours, before deciding.
We have several AKC champion studs and our beautiful girls are generally champion-sired, as well. All puppies are born in our living area and are raised around cats and other dogs, so they are accustomed to household noise and people. We start their vaccinations at 6 weeks, while they are still nursing with Mom. We also have a deworming program that includes pyrantel pamoate, ponazuril, Panacur, and praziquantel, if needed.
All our Bichons are registered with the American Kennel Club and have been from the start. We bought our first female in 1979 and have never been without Bichons. There is not a better breed, as far as I am concerned. They are happy, non-shedding, hypoallergenic, and beautiful. I have families that even tried poodles without success because someone in the family had an allergic reaction. Very few people are allergic to Bichons.